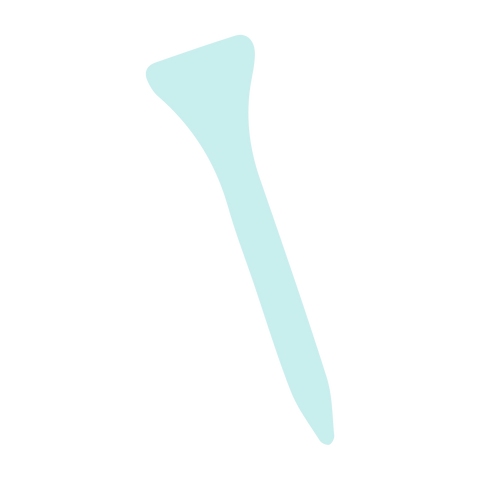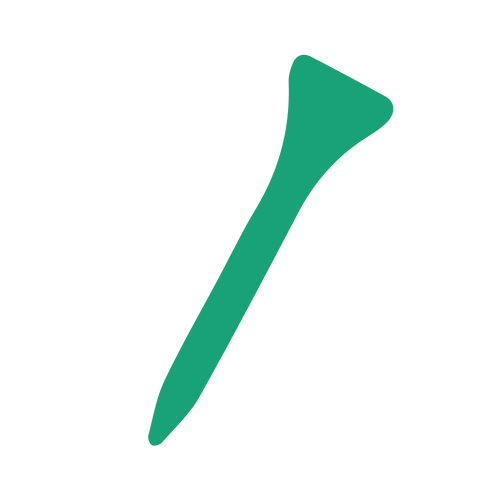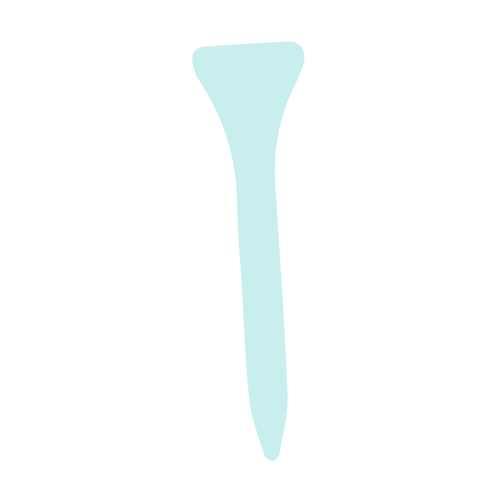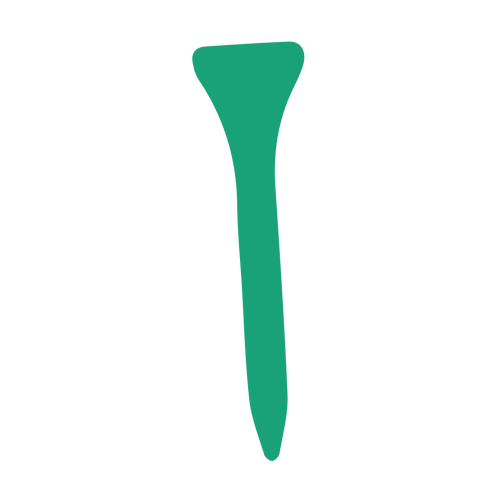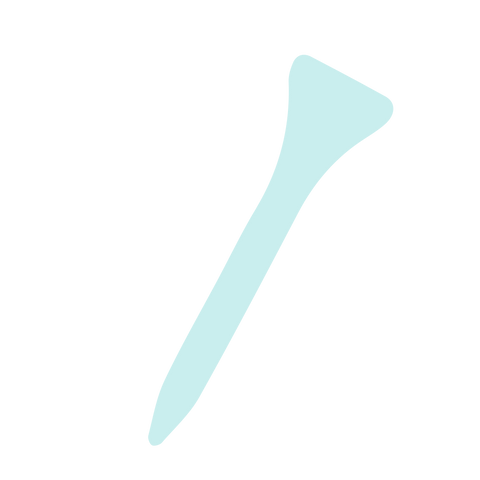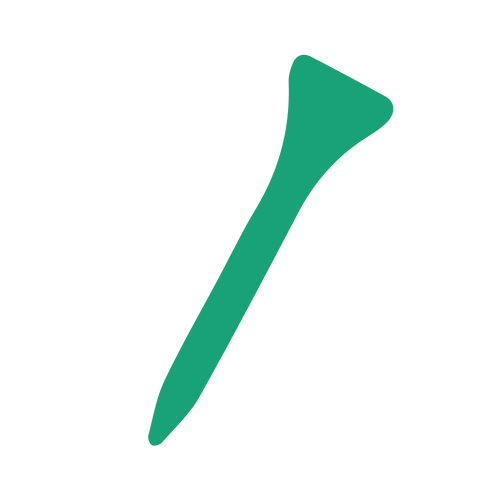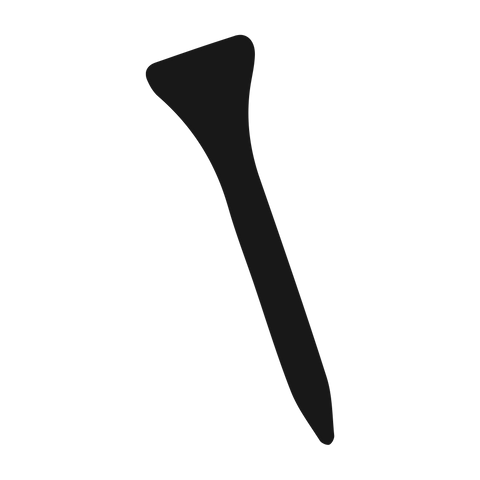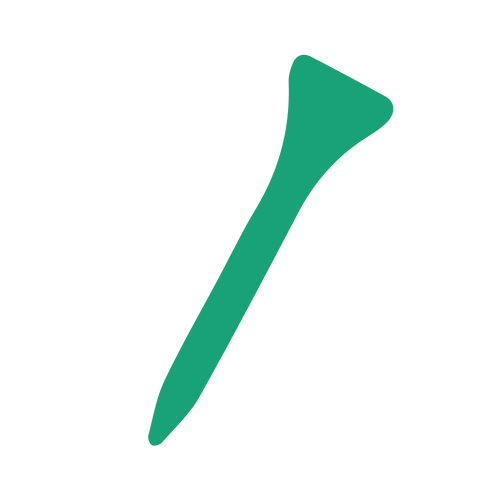 Sell online with no additional work
THE ONLINE SHOP SOLUTION FOR COURSES, CLUBS, AND MORE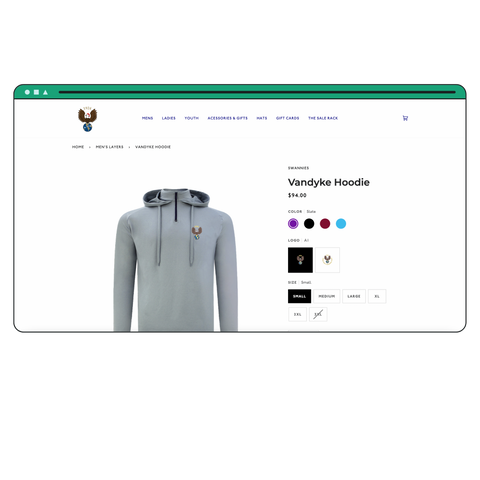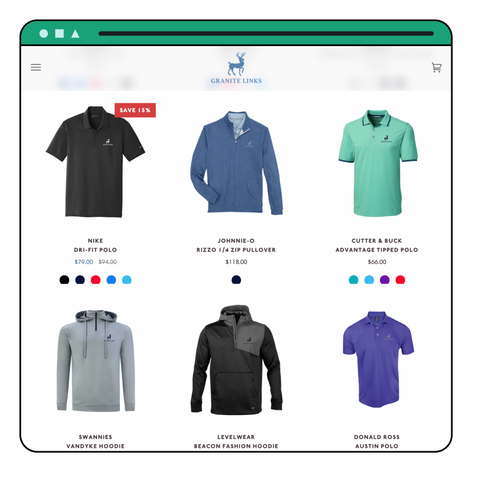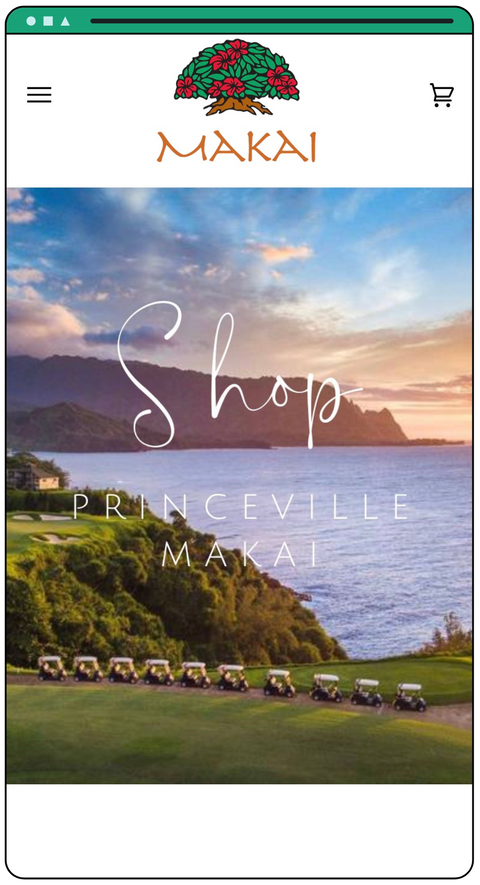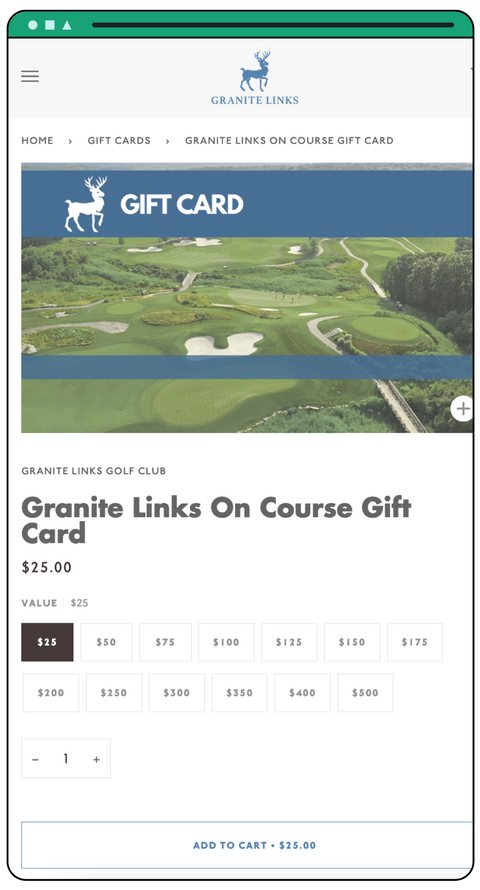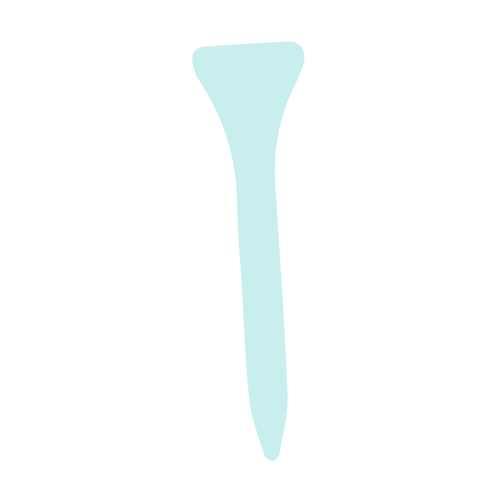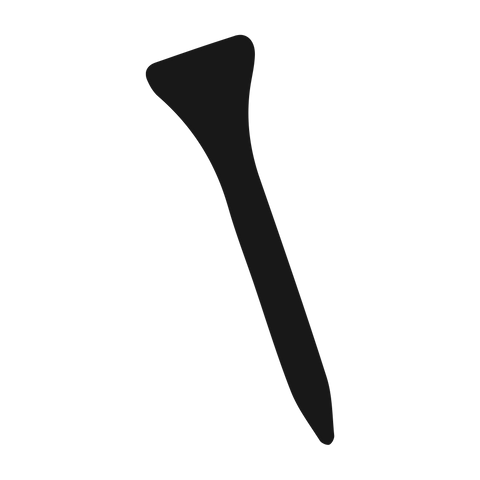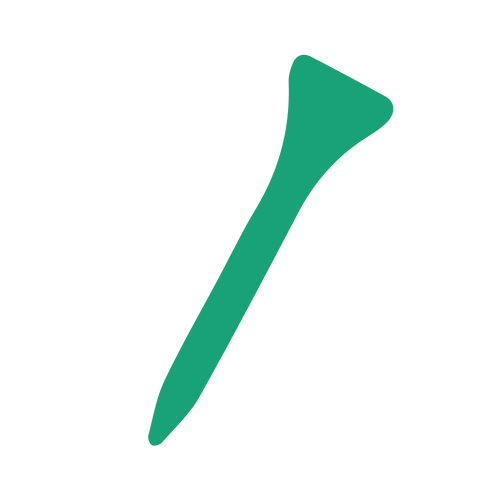 The all in one online shop
All orders are decorated and fulfilled on demand (meaning no inventory!)
We believe there's no such thing as a one size fits all shop
We offer complete customer service to your customers ensuring the best possible shopping experience
We handle all of the tech and offer multiple checkout methods including credit card, member billing, and shop credit
ON-DEMAND FULFILLMENT
All of our plans include access to our on-demand fullfillment. We embroider, print, cut & sew, all on demand allowing you to offer a wide range of brands, products, and options, without any upfront inventory costs.
Testimonials
Our clients and partners say it best

Sara Dickson
Wilderness Country Club
Tee Commerce has been a
huge asset to our shop! The Tee Commerce team is super supportive, responsive, and reliable.

They are always up for new and creative ideas, and the online shop has been a huge hit with our members and their family and friends! Thank you for helping us provide a time-efficient,
awesome service!

Matt Walsh
Warwick Country Club
"Tee Commerce helped me improve my online shop portal immensely.

If you're a pro and you own your own shop and you don't have an online shop 1. You're losing money and 2. I implore you to reach out to Tee Commerce, they'll set you up with little to no legwork on your end."

Aaron Rego
Princeville Makai Golf Club
The Tee Commerce team has been working with me closely over the last couple of months with launching/executing our e-commerce experience for the Princeville Makai Golf Club.

The platform has been working great for us, and it has provided a great online presence for us.

Glenn Kelly
Woods Hole Country Club
In the past I had tried implementing an online shop at Woods Hole Golf Club but quickly realized that it's very hard to keep up with everything (orders, inventory, etc.) while being a Head Professional. Not only did Tee Commerce make it possible, they made the process extremely easy.

The online shop has been profitable from the get-go and has become a steady, reliable stream of income with limited work on my end.
Wholesale Decoration
Your one stop shop for embroidery, summer camp tee shirts, tournament gifts, and more!